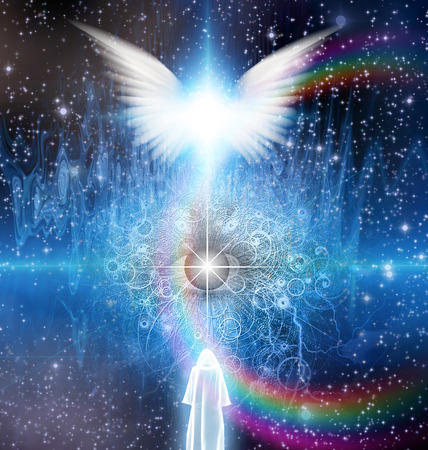 Welcome To A Whole New World Of Training!
Semester 1 of the "light Leaders Academy" will equip you with a level of knowledge that is second to none!
Over 30 years experience, in Spiritual Therapies and Psychic Abilities, has guided me to be your host on a brand new way of doing things.
You may have noticed the same old courses being taught, but are you really learning anything?
Do things seem a little too easy or not enough information?
Your training is SO important to how well you will be received by your clients.
In this course you will receive a LOT of training in ways that are relative to everyone right now. The old ways are done. People can see right through false teachings.
Coaching and psychic readings are over-everyone wants to heal, move on, advance their skills and never need therapy again!!
I want to share with you so much more than traditional teachings and healing methods, and offer ways in which clients can have 100% success and quickly move on to a brand new life.
You don't need to be a psychic or a healer to benefit from this course.
The only requirement is a belief in yourself and in the world. Love is key to everything!
Build confidence in yourself! Step forward in Leadership and start a brand new life now!
Check your inbox to confirm your subscription