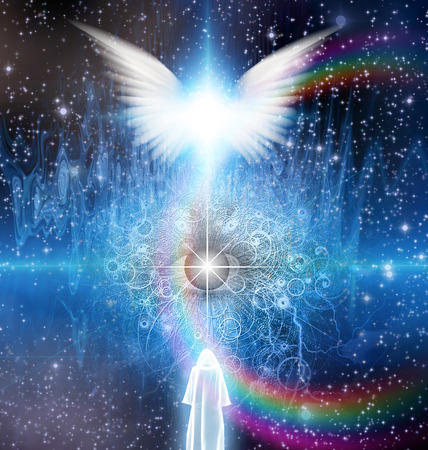 Welcome To A Whole New World Of Training!
BDevine® Is an International Accredited Training Provider of Holistic Medicine & Executive practitioner Internationally!
Through this course, you too will gain accreditation!

Semester 1 of the "light Leaders Academy" will equip you with a level of knowledge that is second to none!
Over 30 years experience, in Spiritual Therapies and Psychic Abilities, has guided me to be your host on a brand new way of doing things.
You may have noticed the same old courses being taught, but are you really learning anything?
Do things seem a little too easy or not enough information?
Your training is SO important to how well you will be received by your clients.
In this course you will receive a LOT of training in ways that are relative to everyone right now. The old ways are done. People can see right through false teachings.
Coaching and psychic readings are over-everyone wants to heal, move on, advance their skills and never need therapy again!!
I want to share with you so much more than traditional teachings and healing methods, and offer ways in which clients can have 100% success and quickly move on to a brand new life.
You don't need to be a psychic or a healer to benefit from this course.
The only requirement is a belief in yourself and in the world. Love is key to everything!
Build confidence in yourself! Step forward in Leadership and start a brand new life now!
Over 42 Hours of online training and over 18 Hours of guided meditations, healing and psychic development.
Learn how to heal your own self, and then use those same methods for your clients.
If you don't have clients, BDevine® will help assist you!!
Affiliate program-make 10% commission on every sale you make!
Change your life once and for all!!
Can't wait to meet you!!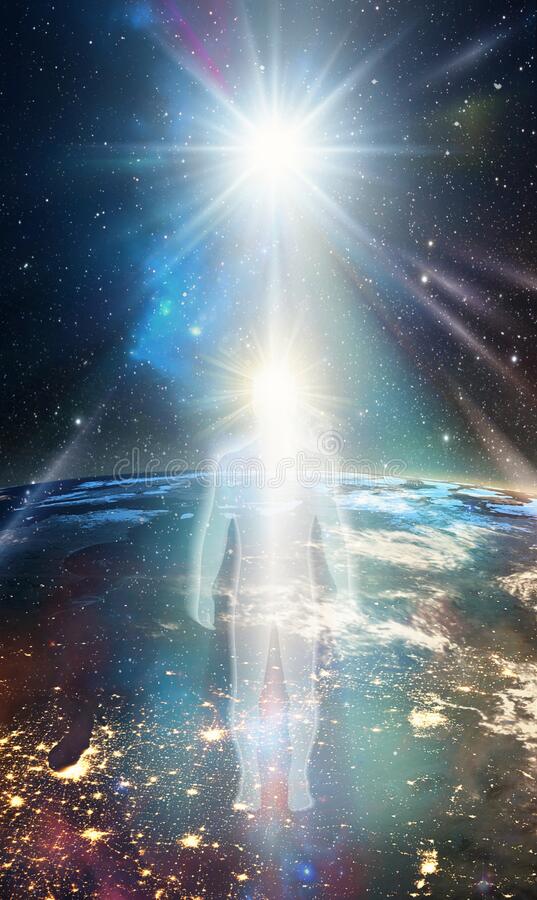 Welcome to a whole new way of being a Spiritual Leader!
It is time for Light Leaders, to be able
to set up and help others, in a deeper and more comprehensive way!
The old ways do not work!
People are tired of Reiki and others forms of healing that do not give a person a chance to truly heal.
Here,we will learn three powerful methods to heal yourself, and then share it with others.
Powerful techniques as well as deeper therapies, are here for you to discover and learn about yourself.
There is nothing like this training anywhere else in the world!
These are channeled therapies for you to help to heal the world!!

With over 30 years experience, in
multiple spiritual methods, of healing,
readings, spiritual therapy, and QHHT , regression therapies, not to mention having multiple abilities-I will be your guide into the future of Spiritual Therapies!
Learn things step by step, and be able to choose your specialty-or specialize in everything!
This program, is a pre-requisite, for all other course
semesters.
(Each semester runs approx 12weeks)
You will not be able to move forward without passing the end exam, and attending LIVE Q & A sessions with me.
Gone are the days of one course! You need more than that, as support so you can feel confident in what you are doing.
I am committed to teaching all of my 30 years of experience, to you all, to share with the world!
I will use my expertise, to guide you into the best leader you can be, so you can be ready for anything, or anyone! CONFIDENTLY!
Each semester will be on different spiritual topics, and you will be able to work your magic, and create a whole new future for yourselves!
Packed with information, activities, LIVE connections, and some exams-you will LOVE this learning!
We include a support group for light leaders, Extra FREE workshops, Affiliate packages and more!
Meet BDevine® & Your new life!
BDevine® has channelled thousands of methods on healing and spiritual practices, and is now offering to teach you all. the right way -the way we have always known, as ancient light beings.
With over 30 years experience worldwide in all forms of spirituality & healing!
The world needs a new way of looking at spirituality, and no more hocus pocus!
Twisted and egotistical unhealed "psychics healers" have almost ruined the Spiritual world today. Not to mention FAKE "fortune tellers" & "Psychic/mediums" who pray on your information and grief, and message you with computerised readings. They also offer to "Cast Spells" and don't empower you to be free to heal things YOURSELF!!
This problem can only exist if nobody changes it. BDevine® wants to help the world change and heal, as it was always meant to be. YOU are a part of the great change. YOU have a mission that is bigger than you can imagine! The time is now!!
BDevine® feels that she has been entrusted by higher celestial beings of light, to share the ancient ways, and the ways of the 12D realities, and incorporate this knowledge and healing, into your life, safely, easily and with much life changing force-you will not be able to stop the changes that happen in your lives!
BDevine® teaches that YOU are the same channel! YOU have always had it within you! YOU can have the life you have always wanted!
Become a LIGHT LEADER instead of always "WORKING" and teach others to do the same.
You will become so confident and supported as you move forward! WE must be the change and bring back the wellness and abilities that lay dormant within you.
Author of the book "Angelic Guidance" & "Domino Angels" oracle cards.
*Shamanic Healing *Angelic Healing *Reiki Master *Qhht Therapy *Courses *Spiritual Therapy *Psychic/Medium *Spiritual Therapy *Universal Channel *Teacher *Mentor *Sister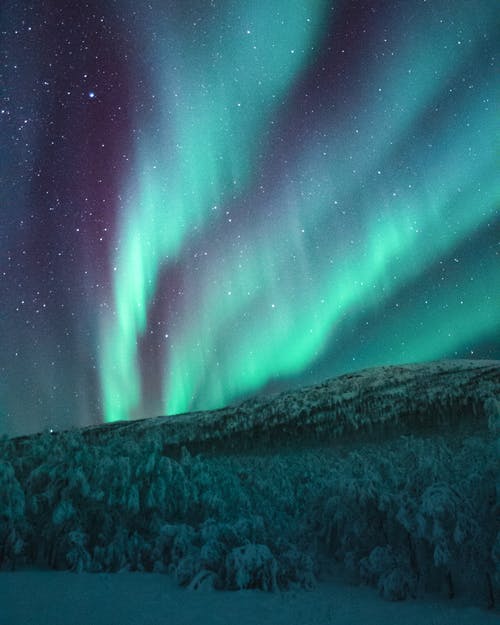 More about this amazing Course!
Some of our topics will include:
⭐️Proper grounding and connecting techniques & declarations
⭐️Spiritual Clearings & releasing negative energy (powerful)
⭐️Energy Plays and the different types of energy-positive and negative (this is huge and may have a few different videos to complete this)
⭐️Body language/supportive language
⭐️Study of Physiognomy (faces)
⭐️Types of personalities and dealing with difficulties 
⭐️Quick Healing Practices -some different methods 
⭐️Spiritual Therapy-Gaining more Intuitive energy
⭐️putting together a healing/spiritual plan
⭐️More as we move through the course
OBJECTIVES
Feel confident in your own spiritual journey
Be able to accurately assess your clients needs
Set up your own spiritual practice using all the methods for success
Safely take yourself and clients through spiritual clearings
Understand the spiritual etiquette needed. 
Understand healing energy and types of blockages
Spiritual clearings
Setting up spiritual healing plans & how important it is 
Learning when to say "No" and how this will save you. 
MATERIALS NEEDED
Notebooks
Computer/tablet
Crystals-if you choose 
An awesome attitude!
As we move into each lesson, you will be able to ask questions, and have some extra work you can listen to/focus on. 
Everyone is different, and therefore you will have to be sure you are doing things you are taught and practicing them, to get very good at it,so it becomes second nature. 
The techniques I will be showing are not steps you can skip, and will be vital as you move into other further study topics. 
Although this is a basic outline, there will be more than just one lesson per week-as there may be explanations and further lessons required to support you. 
Make sure you have a computer or the app to view the work easily. 
Most of all, remember this is a new life and new way of doing things which is VERY needed as we move ahead. The old way of psychic fortune telling is done (although we will learn some things about this) people are going to be in need of deep therapy and understanding. You will be successful if your heart is in the right place. 
This course will be a prerequisite for further training courses with me but on its own will set you in great stead for the future. 
Let's go Light Leaders! 
 If you need a 12 month payment plan. and you are in USA or Canada book a free call with me!
Hear More From Our Amazing Students!
The Light Leaders Academy offers more than just healing and education-We are a support group too! You need this as you are pushing forward!

Check your inbox to confirm your subscription