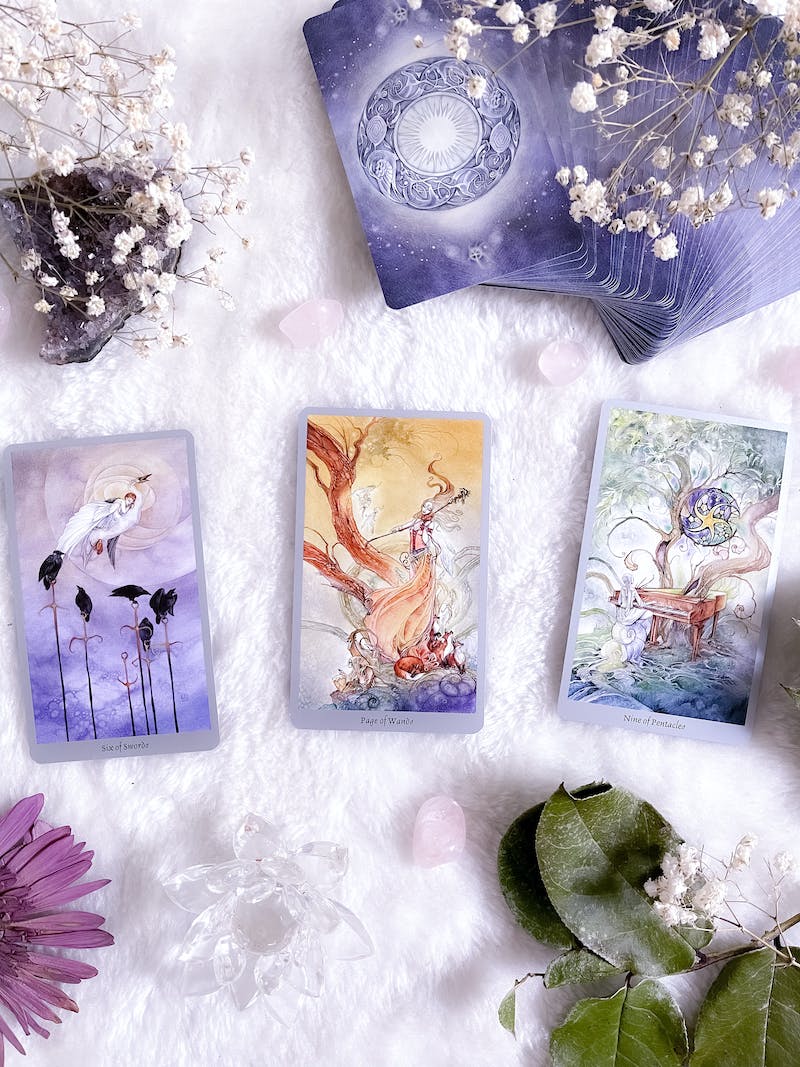 Welcome to a new journey!
Devine Tarot-101
Learn the Tarot with BDevine®!
A course that opens your skills, brings you the confidence you need, and establishes strong etiquette and personalized training!

This unique & thorough course is designed to show you specific and different ways of reading Tarot. In doing so, you will open a whole new world of abilities!
Join BDevine® for over 12 weeks packed full of lessons, different spreads and activations, to assist your growth and psychic skills.
Study at your own pace, and log into your work anytime!
Over 33 years of reading & spiritual teaching experience, with the most unique and inspirational reader you will meet!
This is all you need to be successful in helping others to heal themselves through your knowledge & willingness to be unique!
You will not learn what you are going to learn here anywhere else!!

We also have support group on telegram to practice readings and ask questions! You will be given access when you sign up :)
Once you pass the course, you will be given an accredited certificate and also shown how you can accredit yourself. You will also be included in the opportunity to gain your own clients! I do help you as you move forward!



Devine Tarot-101
How does this all work?
Enroll anytime -
Then you will be able to see the curriculum after this date.
You can enter the course whenever you like, and go as slow or fast as possible.
Beginner to advanced your skills will sharpen and readings will become more intensive and life changing!
Some PDFS and bonus materials will be available.
You must complete each lesson before the next one begins.
Study at your own pace. using the lessons provided.
ZOOM Q&A sessions will be announced during the course,
All information is copyright and can not be shared online.
You will also be able to be an affiliate-giving you 10% of sales that you make-bring someone and you receive the commision!

As another added bonus,only those who pass this course, will be eligible to be a part of a huge platform, and work for yourself!
To discuss this, please join our telegram page.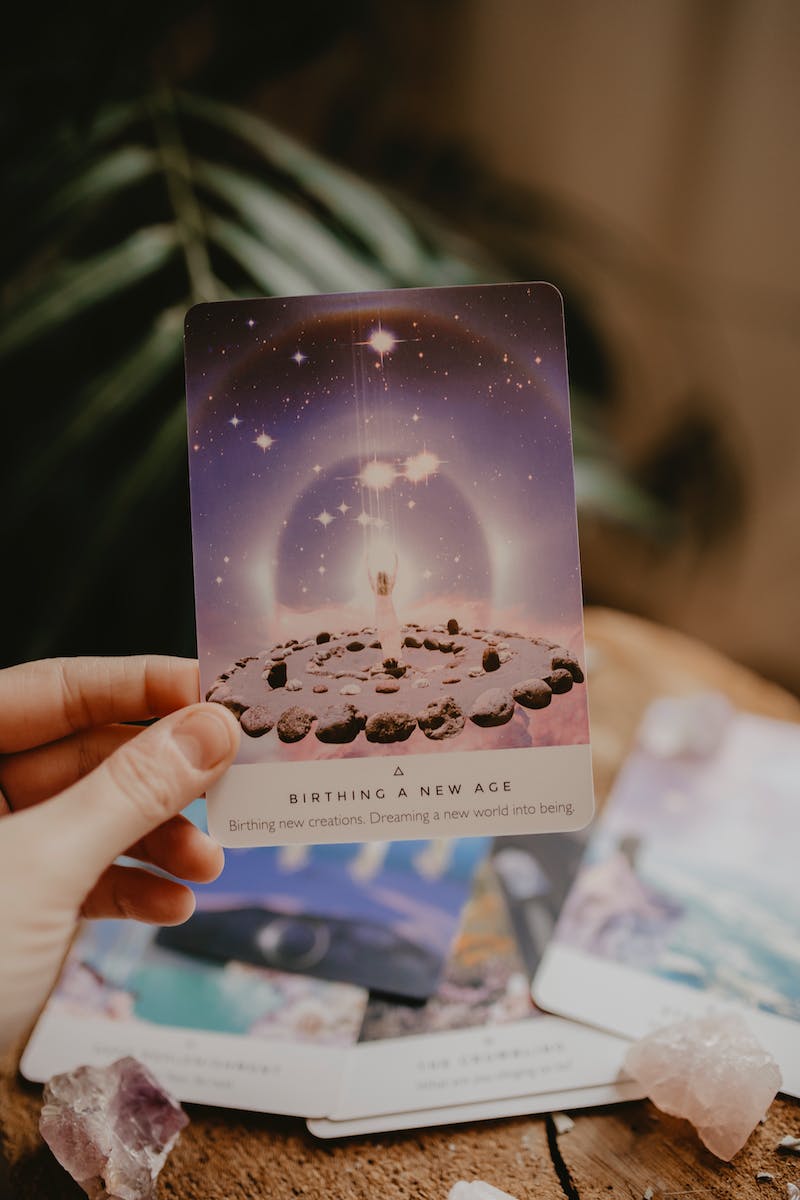 Everything in a nutshell
*Requirements-Tarot Card Deck of your choosing & journal
*Learn all the information you need to be unique and intuitive reader.
*Add this to your existing healing work to connect with your clients.
*Open your psychic abilities with expert lessons designed to increase your spiritual power!
*Change your life and begin your own online or in person business with confidence!
*Learn how to deal with troubled clients, and troubleshoot easily.
*Learn about many different types of readings, and different cards.
*Work at your own pace!
*Special Activations and attunements-meditations and declarations to change your life!
*Spiritual Etiquette for readings
SO MUCH MORE!!.

BDevine® -International Holistic Medicine Executive Practitioner & Accredited Training Provider-
This is a fully accredited worldwide Course!
All courses with BDevine® are now fully accredited, and as a student, you will also be given the chance to earn your own accreditation through me!
In the labyrinth of spiritual confusion, BDevine® stands as a guiding light, illuminating the path towards authentic spiritual awakening. Born with an insatiable thirst for spiritual knowledge, BDevine® embarked on a transformative journey, traversing the mystical realms and unraveling the secrets of the universe.
Through years of dedicated study and practice, BDevine® has become a beacon of wisdom, bridging the gap between ancient wisdom and modern understanding. With a deep reverence for the timeless teachings of the masters, BDevine® has honed the ability to distill the essence of profound spiritual truths and present them in a relatable, practical manner.
But what sets BDevine® apart from the sea of spiritual gurus? It is the unwavering commitment to authenticity, integrity, and compassion. Within the realm of spirituality, there are many false prophets, charlatans seeking to exploit the vulnerability of seekers. BDevine® is here to shatter those illusory facades, unveiling the true essence of spirituality.
Through BDevine®'s renowned courses, seekers are not merely passive recipients of knowledge. Instead, they are empowered to become active participants in their own spiritual evolution. Whether it is through crystal healing, energy medicine, or intuitive development, BDevine® guides individuals to unlock their innate potential, igniting the divine flame within their souls.
In the realm of holistic medicine, BDevine® is a pioneer, combining ancient wisdom with cutting-edge scientific research. Each modality taught by BDevine® integrates the mind, body, and spirit, creating a harmonious symphony of healing that reverberates through every aspect of one's being.
But it is not just knowledge and techniques that BDevine® imparts; it is a profound sense of connection. Beyond the physical realm, beyond the limitations of the ego, BDevine® invites seekers to delve into the depths of their souls, rediscovering the inherent interconnectedness of all creation.
So, if you are weary of the deception that permeates the spiritual landscape, if you hunger for genuine, transformative wisdom, then heed the call of BDevine®. Embark on a sacred journey of self-discovery, unravel the mysteries of the universe, and unlock the radiant light that resides within. Embrace the divine invitation to step into your fullest potential and become the embodiment of love, peace, and enlightenment. The path awaits, and BDevine® will be there, guiding you onward!
Listen to our zoom calls and join in on our latest ones!

Check your inbox to confirm your subscription